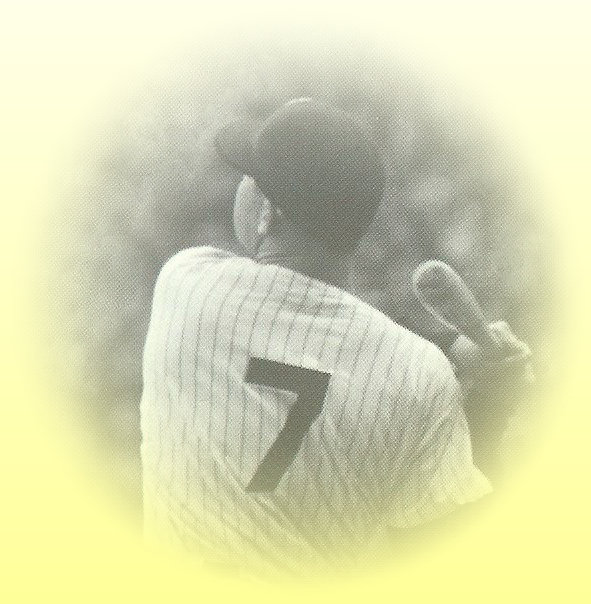 Limited Editions of New York

1954 Topps Lithograph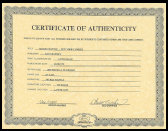 FEATURES
Huge Sharp Mantle Autograph
Incredible 24" x 36"
Limited Edition of 1000 pieces
Issued on heavy baseball card stock
Individually numbered and Hand Signed by THE MICK
Officially Licensed by Major League Baseball
Certified Authentic by Global
Authenticators Inc.

100% Authentic and GUARANTEED fof LIFE!
IS IT A MYSTERY?
History was made in 1954 when Topps did not issue a Mickey Mantle baseball card. However, this design replicates the style of the 1954 Topps set. In 1990, Major League Baseball in conjunction with The Mick issued a limited edition of only 1000 pieces of this historic athlete.
1-866- MY-HOBBY
Price $1,995.00